There are many offbeat places here in West Bengal that are still not much popular among the people. These places are being discovered slowly and coming under the limelight. Gurdum, a small hamlet in the lap of the Himalayas in Darjeeling is becoming a favorite offbeat destination for campers. This place is basically the basecamp for trekkers heading towards Sandakphu situated at 8000 ft above the sea level veiled under the coniferous and rhododendron trees.
Gurdum has a very serene surrounding with about some fifteen families that make up the village's population. The residents are mainly porters and farmers in occupation. The region is enshrouded in natural beauty gushing with the Himalayan spirit. The feature that is gaining this place fame is the facility of backpacker's camp. The camp offers two types of accommodation; tents and vans. For an adventurous experience under the starry sky, this place highly recommended.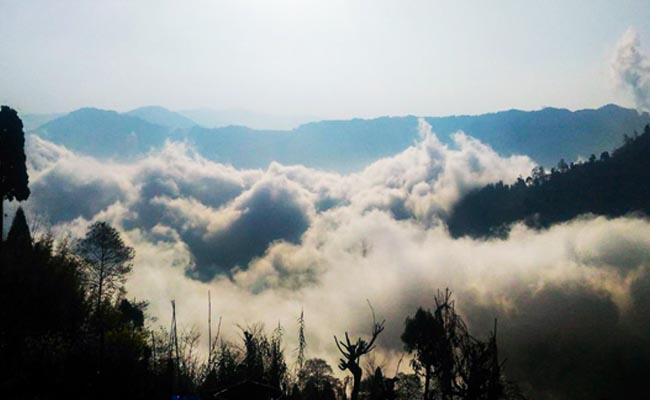 Gurdum is located beside Singalila national park and the rhododendrons here takes the beauty of this place to a different level. If you are too busy to plan a long trip then this is a perfect getaway for you. To reach Gurdum you can take a cab for Rimbik from Darjeeling more which passes through Gurdum. As these cabs are less in number, you can travel to Manebhanjan from Darjeeling more. From Manbhanjan take a cab to Gurdum.