Recently the city witnessed the launch of a unique music video 'BaisheAshaarh'. The song has been penned by a young city lad, Arghyadeep. The story behind this song is quite interesting.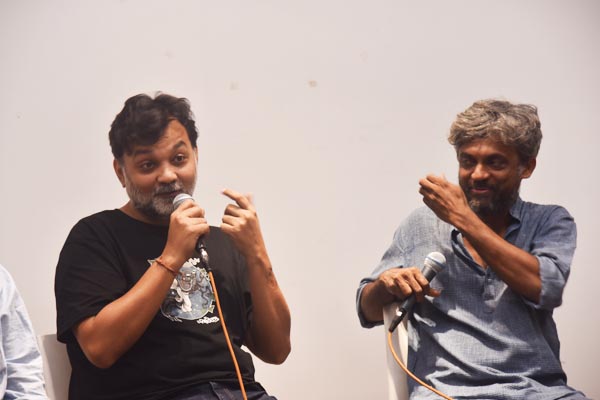 After being inspired by the film 'Aranyadeb', Arghyadeep got in touch with Saptarshiwho wrote and composed the 'Superhero' song of this movie. Arghyadeep, who loves writing shared some of his writings with Saptarshi who leaves in the UK. Saptarshi was really impressed by Arghyadeep's works and he decided to compose a song from his words and 'BaisheAshaarh' came into existence.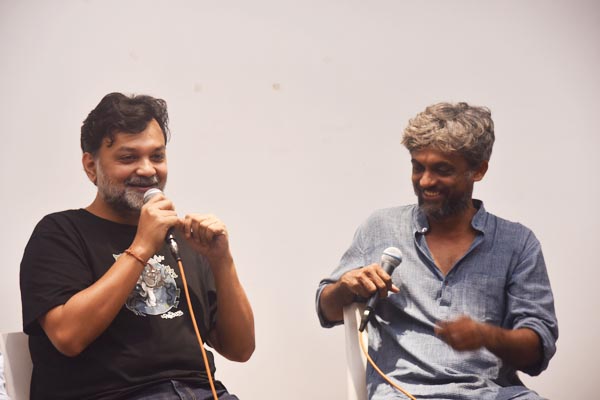 Saptarshi already had the singer for this song in his mind and it was Samantak. Samantak and Saptarshi worked together before for the album 'Shikawr'. Samantak arranged the song with complete responsibility. The music video finally released on the youtube platform 'Chaepani' which is a collective led by the filmmaker Debasish Sen who has also directed this music video.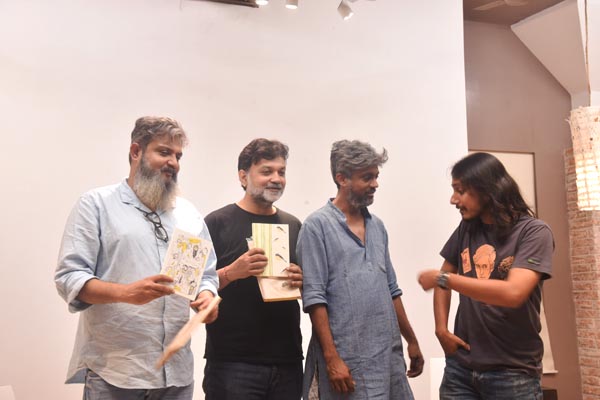 The launch of this music video was graced by the presence of filmmaker Srijit Mukherjee. The youtube platform Chaepani arranged an 'adda' where Srijit, Samantak, and Debasish chatted about the future of Bangla music and digital media. The music video is streaming on the ChaepaniYoutube channel go check it out.