Indian Space Research Organization's Chandrayaan-2 landing module is closer to the moon and it is another milestone achieved by the nation. Some of the students are lucky enough to witness the Chandrayaan-2 moon landing. Yusra Alam of Class IX won the chance to join the Prime Minister of India Narendra Modi and the scientists to watch the historic event from the control room in Bengaluru on 7th September. Alam is a resident of Pirbahram in East Burdwan, West Bengal. She studies at the Delhi Public School Belgram and loves physics and mathematics. Alam took part in the online Space Quiz-2019 and was among the top two from the state to top the quiz and received the invitation to the ISRO Telemetry, Tracking and Command Network (ISTRAC)facility for witnessing the moon landing. Suresh MR, director, DSRQ, ISRO HQ Bengaluru sent her the invitation letter where she has been asked to reach Bengaluru by 2 pm on 6th September. ISRO will be paying for her journey to Bengaluru including the AC II-tier train fare, her lodging, and local transport cost.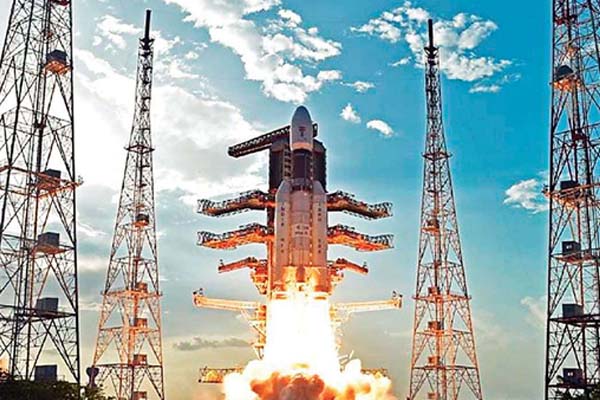 A guardian will have to accompany her on this journey and carry some important documents including an affidavit signed and stamped by her school principal. Although Alam and parents will take a flight to Bengaluru. The fourteen-year-old says,
"I am very excited. It is a big chance for me to witness the historical Chandrayaan-2 landing and meet the PM. All my friends were excited about the quiz and I was the lucky one to have cracked it. I thank ISRO members and my school teachers for offering me the opportunity."
Apart from Alam, 16 more students from Kendriya Vidyalayas from across the country have been selected through the same Online Space Quiz organized by ISRO. Another boy from Tripura has also been selected to be a part of this epic moment.