Bollywood and Tollywood stars celebrated Raksha Bandhan with their brothers and sisters. They enjoy the day as common people do. They put rakhi in the hands of their brothers and took blessings by touching their feet. On this day, every Star brother's hand was full of rakhis. Sisters have filled their hands with rakhi on this day, wishing for longevity.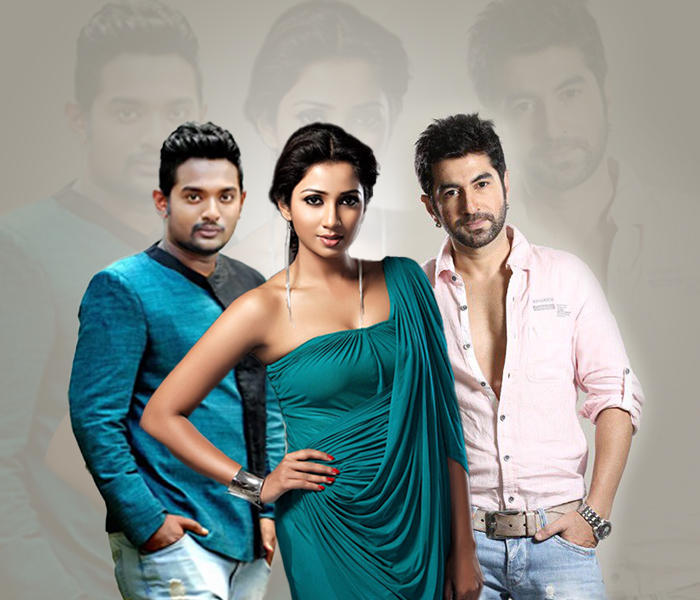 Bengali actor Jeet enjoyed the day a lot. He took a morning bath and was dressed in yellow Punjabi. He sat on a sofa, and his sisters sat in a row on both sides. He wore rakhi from his every sister. He took the blessings of the elder sister. On this day, the entire Madnani family is under one roof. Everyone celebrated the day happily.
On the other hand, gorgeous Shreya Ghoshal has put Rakhi in the hands of her brother, Soumyo Ghoshal. She wore a golden-coloured silk saree and had light makeup. She posted a photo on social media where it was seen that her anchal is knotted at her waist, and she kissed her brother's forehead lovingly. She had an 'ashirvadi plate' in her hand and arranged her brother's favourite food in front.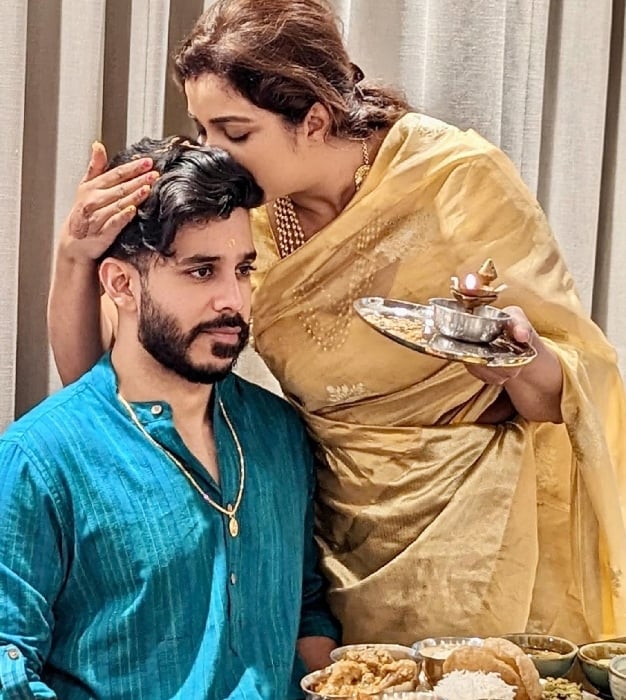 Shreya wrote in the caption, "My bro @soumghoshal, the reason why my heart smiles ever since I saw you as a new born and then slowly realised that you will be the strongest pillar of strength in my life.. Standing by my side, through all ups and downs, not ever letting me shed a single tear. Coz no one cracks me up more than you do. Hope we keep laughing at each other for no reason for ever and ever. Love you so much Ribhu ♥️♥️"
On this day, singer Shovan Ganguly wears rakhi from the hands of Bengali actress Alivia Sarkar. Alivia always gives Shovan the respect of an elder brother. So they celebrated the day happily as a loving brother and sister.