Japan's J league football team Vissel Kobe's owner Hiroshi Mikitani, who is also the founder and CEO of Rakuten (main sponsor of Barcelona), has proudly announced in a press conference that Andrés Iniesta has signed for J league's Vissel Kobe.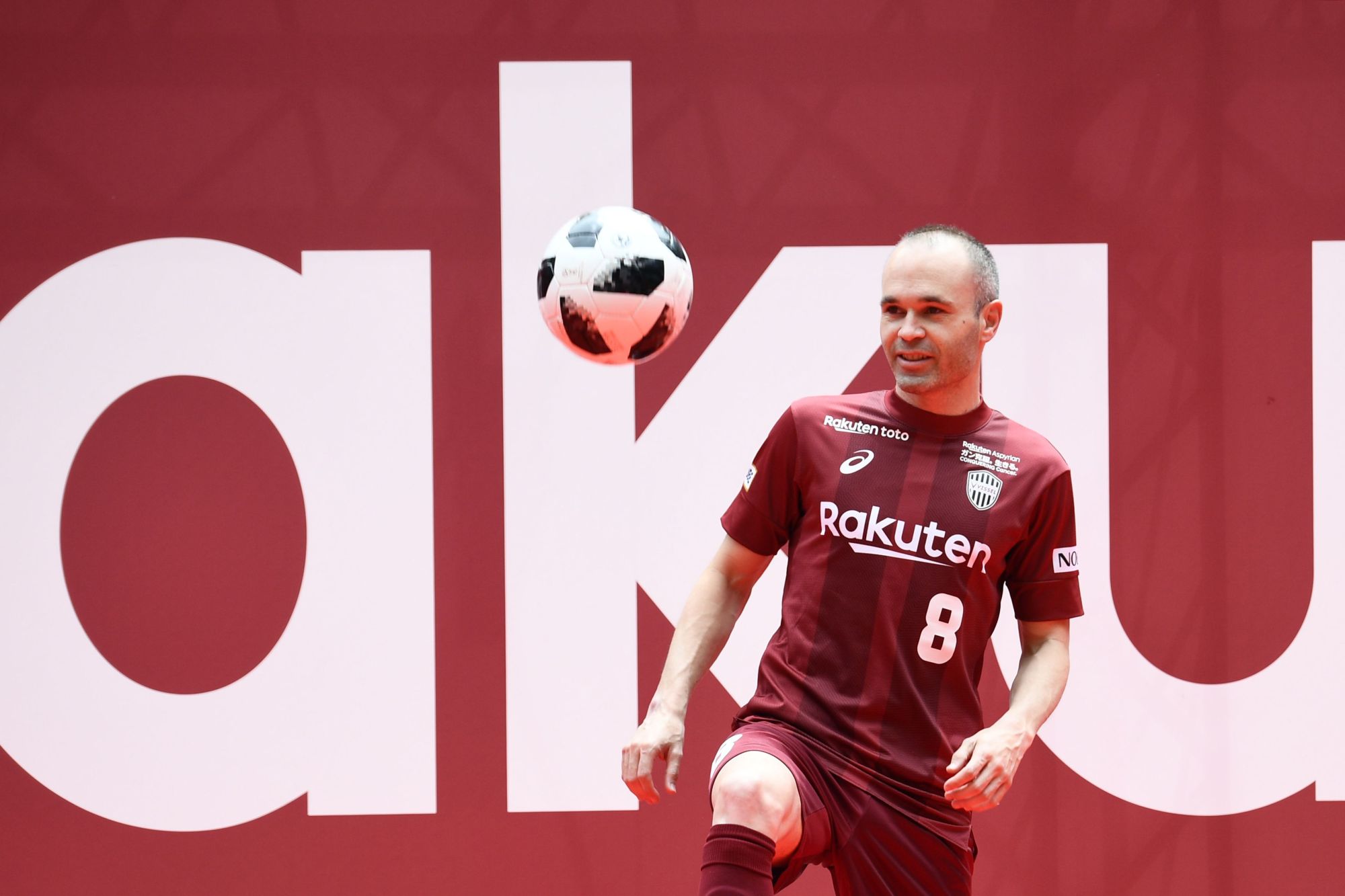 Mikitani described Iniesta as a World Class player. Iniesta bagged 32 important trophies and appeared 674 times for Barcelona and also won the World Cup in 2010 for Spain.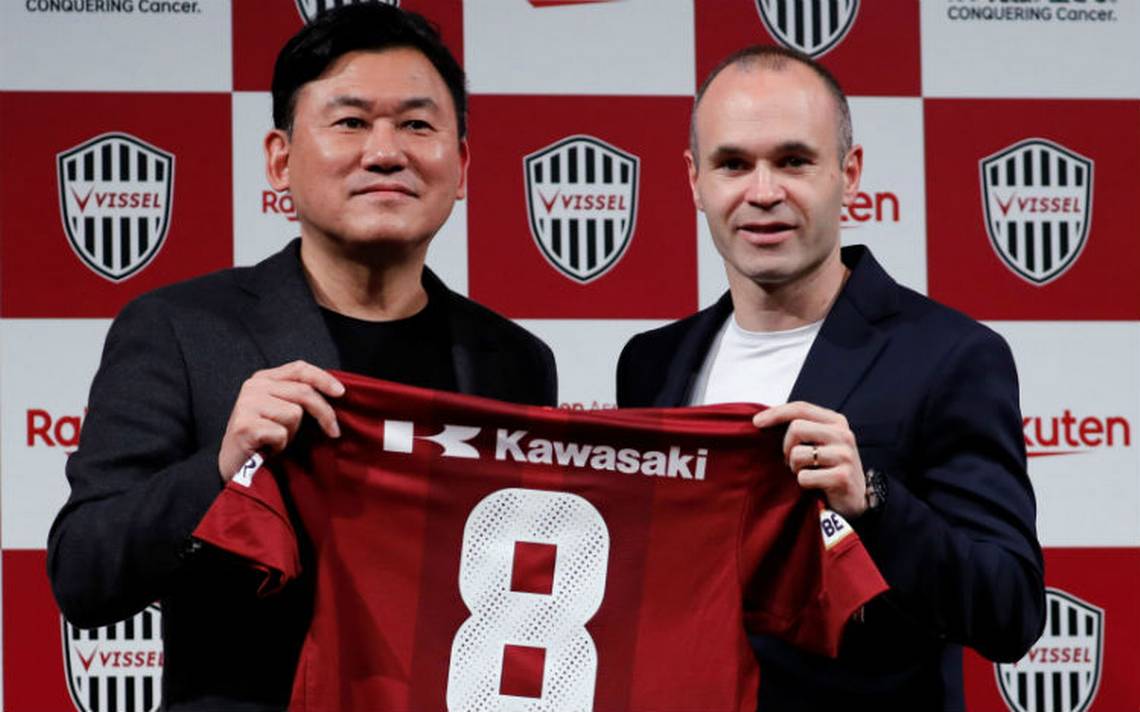 His addition to Vissel Kobe will improve the quality of football at the club and in the league.
J League will gain more popularity with Iniesta's involvement as not many players move to Japan.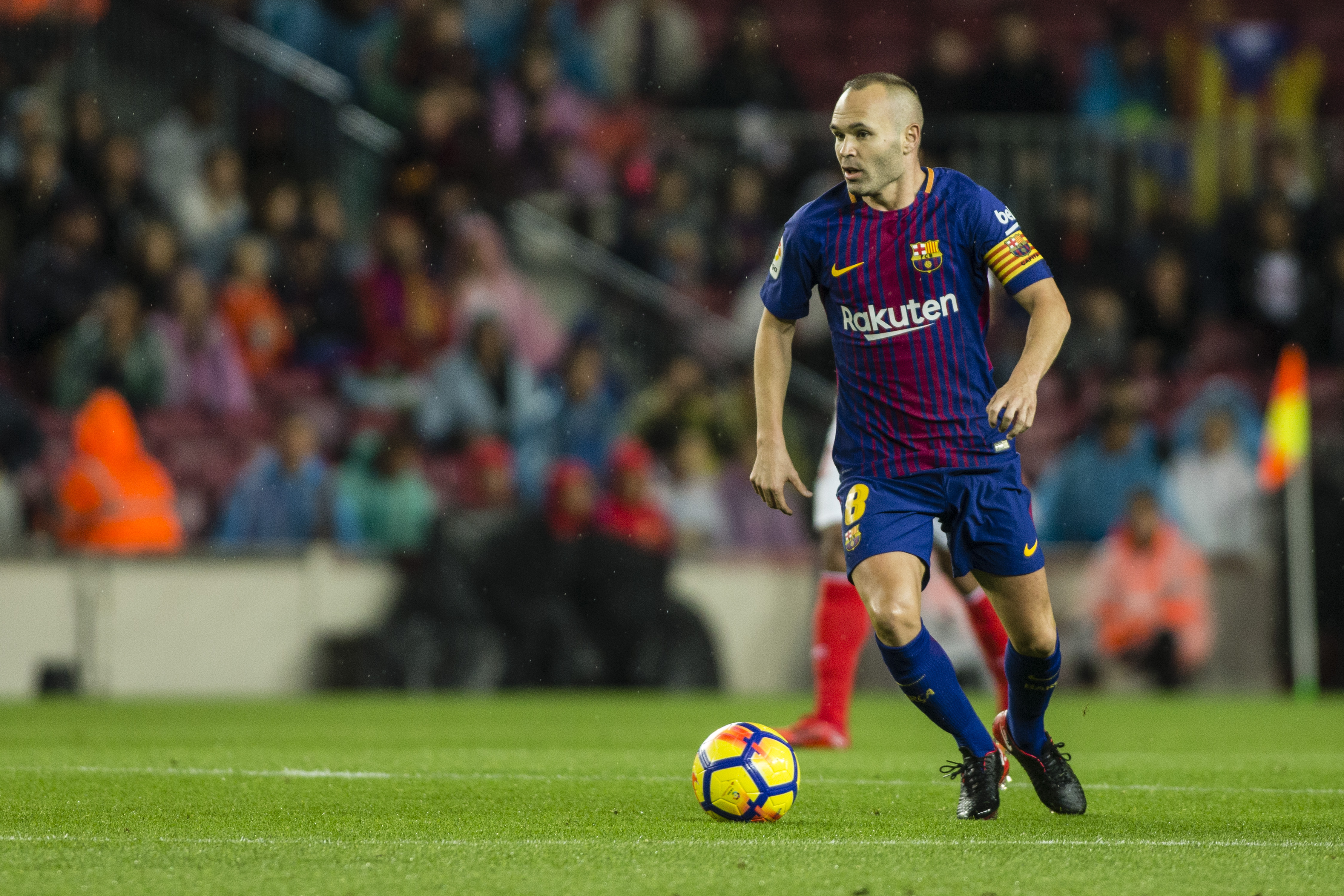 Andrés Iniesta who played his last match with Barcelona against Real Sociedad received a wonderful farewell from his former team. A contract of $30 million has been offered to Iniesta from Kobe and it is believed that Rakuten's involvement with the Spanish Giants has made this transfer possible.
Iniesta is the most decorated Spanish player in the history of Spanish Football and has been playing for Barcelona from a very young age. The 34-year-old has also been selected in the Spanish National Team for this World Cup.
He will share his dressing room with German striker Lukas Podolski, who also joined Kobe back in 2017 and so far scored 10 goals in 30 appearances.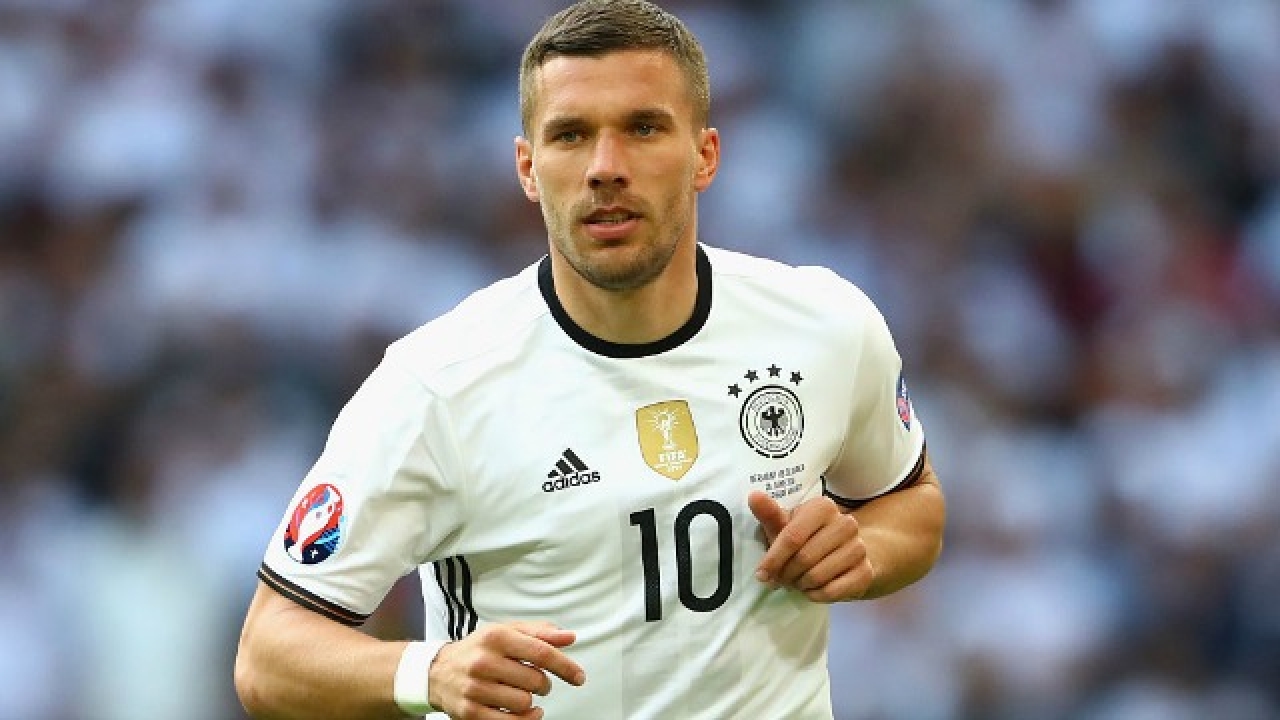 According to sources, Iniesta never wants to play against his former team, and that is the primary reason for him to go to Japan as opposed to any top European club.