Schools, colleges and universities provide us with knowledge and prepare us for all the great challenges that lay ahead in our lives; and in between studies and lessons, both students and teachers require some sort of refreshment or extra curricular activities.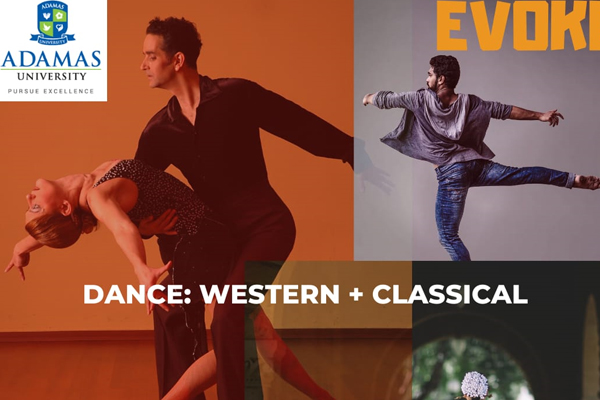 One of the leading private universities of the state i s the Adamas University, it holds a great reputation among its contemporaries. The university is a non affiliating unitary University recognised by the University Grants Commission, offering several degrees including undergraduate, postgraduate, and doctoral courses in subjects like engineering, technology science, humanities, law and management studies.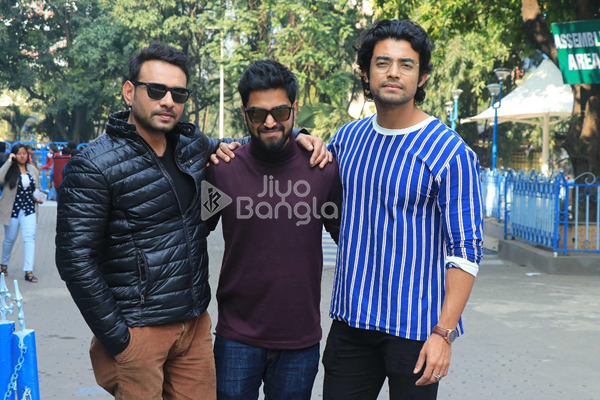 The university is hosting its first ever Youth Fest, Adinova 2020. Adinova will be a 3-day event starting from February 13th to 15th. It will be packed with fun and interesting activities including debates, singing competition, fashion show and lot more. Adinova 2020 opened its arms for students of different colleges to be a part of this fest. Jiyo Bangla is the proud digital partner of this fun fest. Our team will be there to capture every moment of the fest for our followers, stay tuned to our Facebook page for more updates on the event.