The Silbarihat Primary Health Centre in Alipurduar-I block is quite different in terms of services and the cleanliness. But for the past few days, it has been making headlines because of a new feature that has been added. It has become air-conditioned.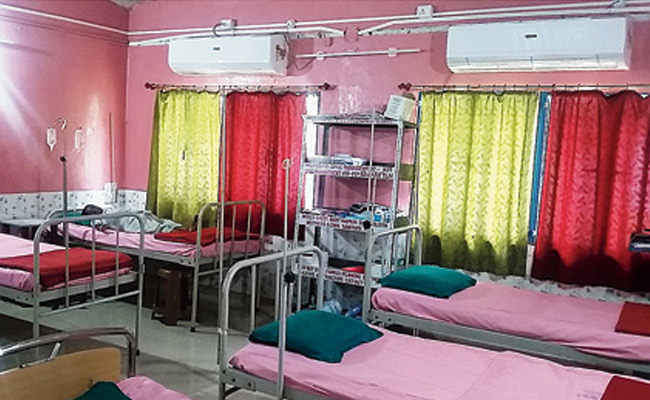 According to Prasenjit Dutta, chairman of the Rogi Kalyan Samiti of the centre,
It has been possible only because of Ritwik Das. He is the man behind this. He has the person who has been running the centre with paramedics. He does not have any fixed duty hours and he has never been into private practice.
The Samiti is part of the association of patients. Das has always listened to the problems of the patients. Das has always addressed their issues. Their complaints are addressed with special care. According to reports prepared by CMOH, the center is one of the few health centres of the country which is managed by only one OPD and it comes with a 10-bedded indoor facility.
The doctor who lives in Baguihati stated,
We are planning to introduce music at the centre. This would play an important role in making announcements. We are trying to improve the infrastructure.