Well, you need not be old to stay at the quaint Hill Retreat of Tilabari, what you need is love for the serene hills. The British had made it their summer retreat, to escape the scorching heat of Calcutta. Over the years, they had built cottages and bungalows on hilltops, that not only offered them serenity but also shady nooks, to be enjoyed at leisure with the snow-capped Kanchenjunga accompanying their stay. Tilabari was one such British find.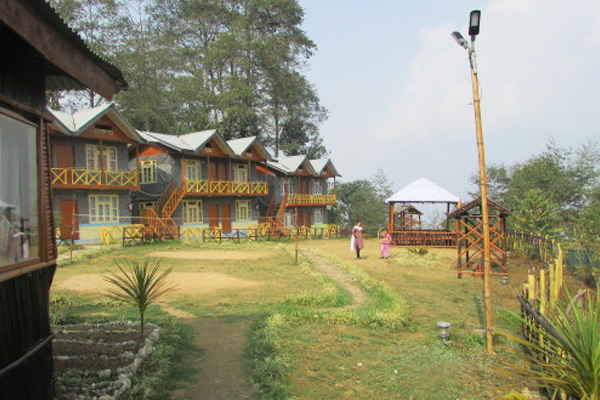 A small hill with rows of picturesque colleges and the peaceful nature playing its symphony, Tilabari is all about being tranquil. Keeping offbeat locations in minds, West Bengal Tourist Development Corporation has started a new tourist complex here, known as Tilabari Tourist Lodge. For those who would wish to avoid to crowds of Darjeeling, Kalimpong and Kurseong can find Tilabari of Dooars amazing. If you are a nature lover and wish to speak to the whistling oaks, pines, and birches, then take a stroll along the innumerable forest trails around Tilabari.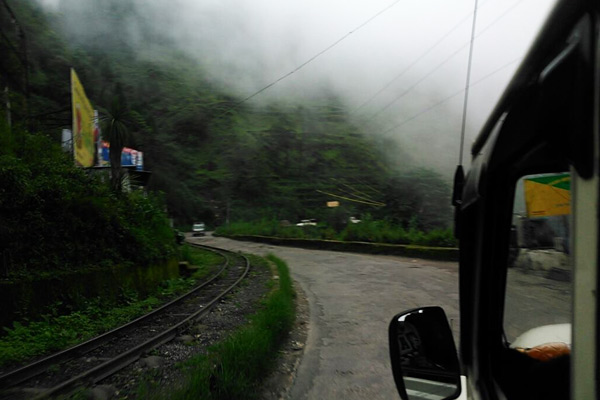 Tilabari can be a lover's paradise, it can be an idyllic honeymoon destination too. Well, for the naturalists this is indeed a treasure trove. So, the next time you wish to stay in a hilltop cottage and write a poem or play the violin or just tread the "Road Not Taken", just remember Tilabari.