Saris are having an experimental moment in the fashion world. While traditional sarees have their own charm and beauty, Indian women are now experimenting with saris by giving them a new style twist. Thanks to all the innovative Bollywood fashion designers and incredibly talented fashion stylists who are introducing us to new and versatile draping of sarees. Bollywood divas to real brides and stylish bridesmaids, experimenting with saree has become the latest trend.
Here are some stylish ways in which you can also rock the saree look!
1.Saree with belt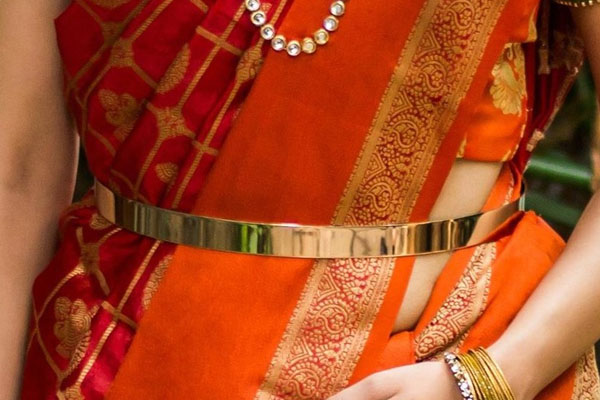 If you love accessories, then belt will be a perfect pick for your saree look. Drape your saree in a normal way and just add a belt at the waist instead of a kamarbandh. A full sleeve- high neck blouse or an off-shoulder blouse would be a statement piece with this style.
2.Saree with pants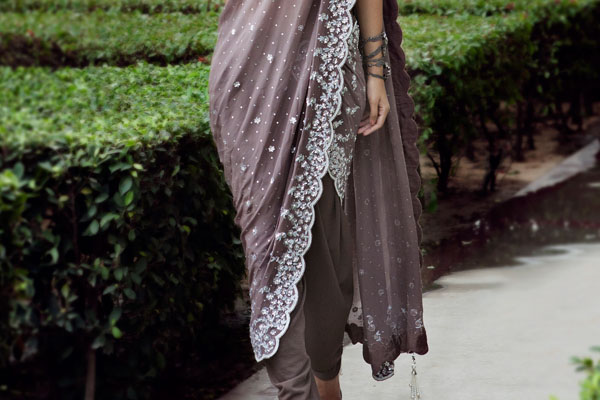 Sarees can be draped with draped over pants, trousers and even jeans- Bollywood celebs have proved it right. A traditional saree look can be changed into a classy look just by adding a pair of pants.
3.Dhoti style saree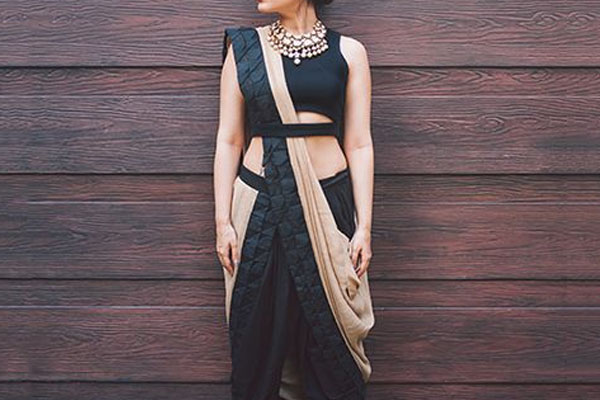 Next time you have to attend a wedding, don't forget to try out this off-beat style. You have to wear a legging instead of a petticoat for better draping purposes. His style is a bit tricky but once, you master it, and nothing would look more flattering than this look!
4.Gown like saree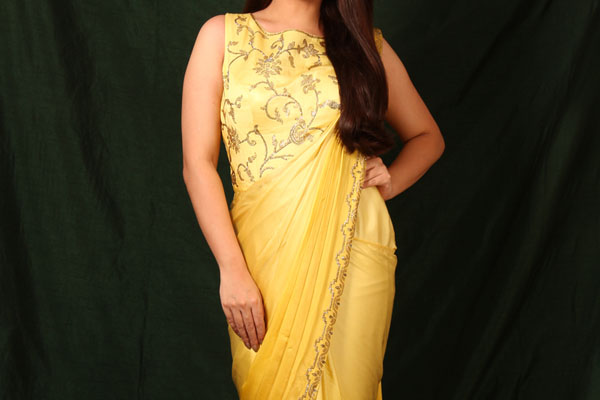 A more hybrid version of a traditional saree, this saree can be worn like a gown instead of draping like a saree. These are light-weighted and really easy to wear.
5.Saree with jacket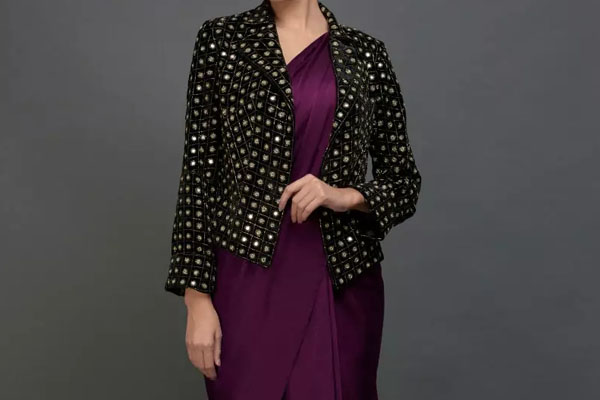 Saree with a jacket are a chic and elegant combination. Drape a saree normally and wear a jacket on top- be it long jacket or a blazer.
The simple and humble saree can now be styled in various ways. Bold, floral prints, drapes, belts and accessories- there are different refreshing ways worth trying!