West Bengal has a lot to offer to the world especially when it comes to food. The 5 most unique dishes of West Bengal are: -
Kathi Roll:It originated in Kolkata and you still get it in the city at prices as low as Rs. 25. You also get a lot of varieties like chicken, egg, paneer, etc.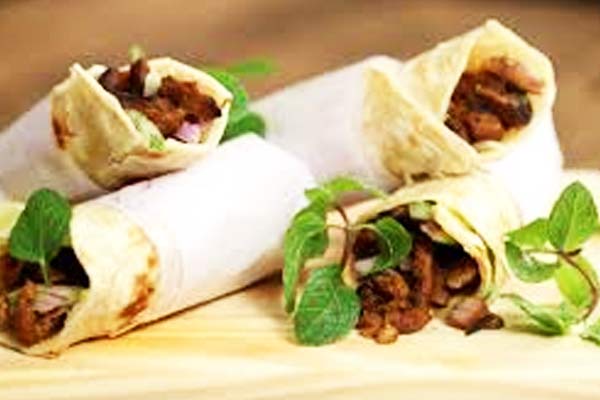 Keema Doi-Bora:It's the Bengali version of the South Indian dahi vara, but the twist is that the 'bora' is made with marinated mutton keema or chicken keema. It is so yummy that once you have it, it will leave you yearning for more.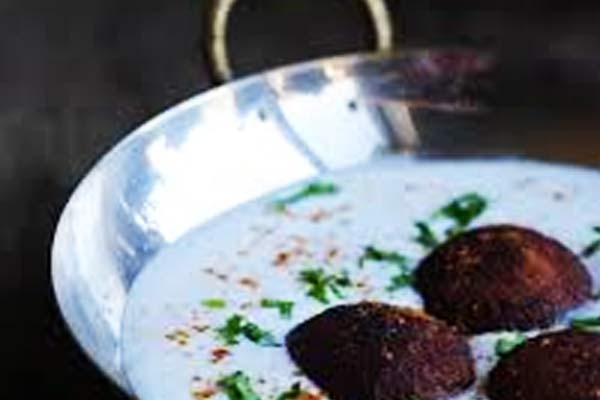 Ganga-Yamuna Maach: This is a unique combination of flavours. The fish is marinated in such a way that one side of the fish is spicy and the other side is sour.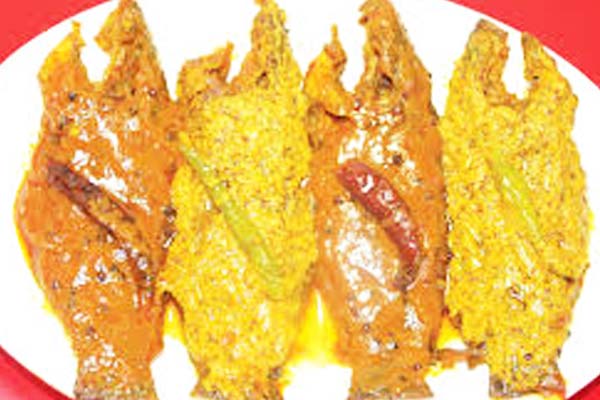 Mishti Doi:The delicacy actually originated in Bulgaria but made its way to West Bengal and found its home.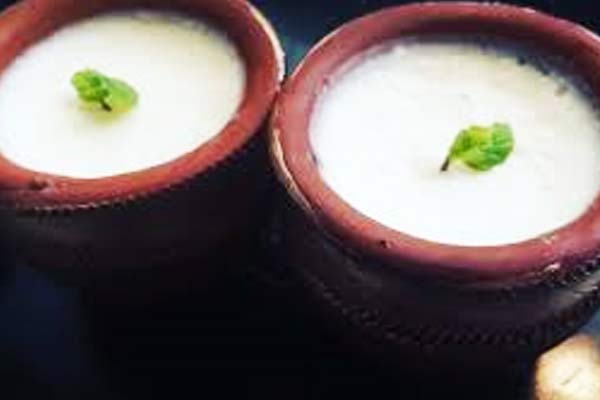 Chenar Payesh: This is an absolutely lip-smacking dessert and found in-situ in Bengal. Indian cottage cheese (chena) is prepared well with milk, kheer, raisins, pistachio etc.