Aampora sherbet: All you need are some mangoes, sugar, ice and water. In this sweltering summer the raw mangoes are burnt to get a distinct fresh smoky taste. You can add artificial sweeteners as well. This will help you rejuvenate the freshness and refreshing feel within you.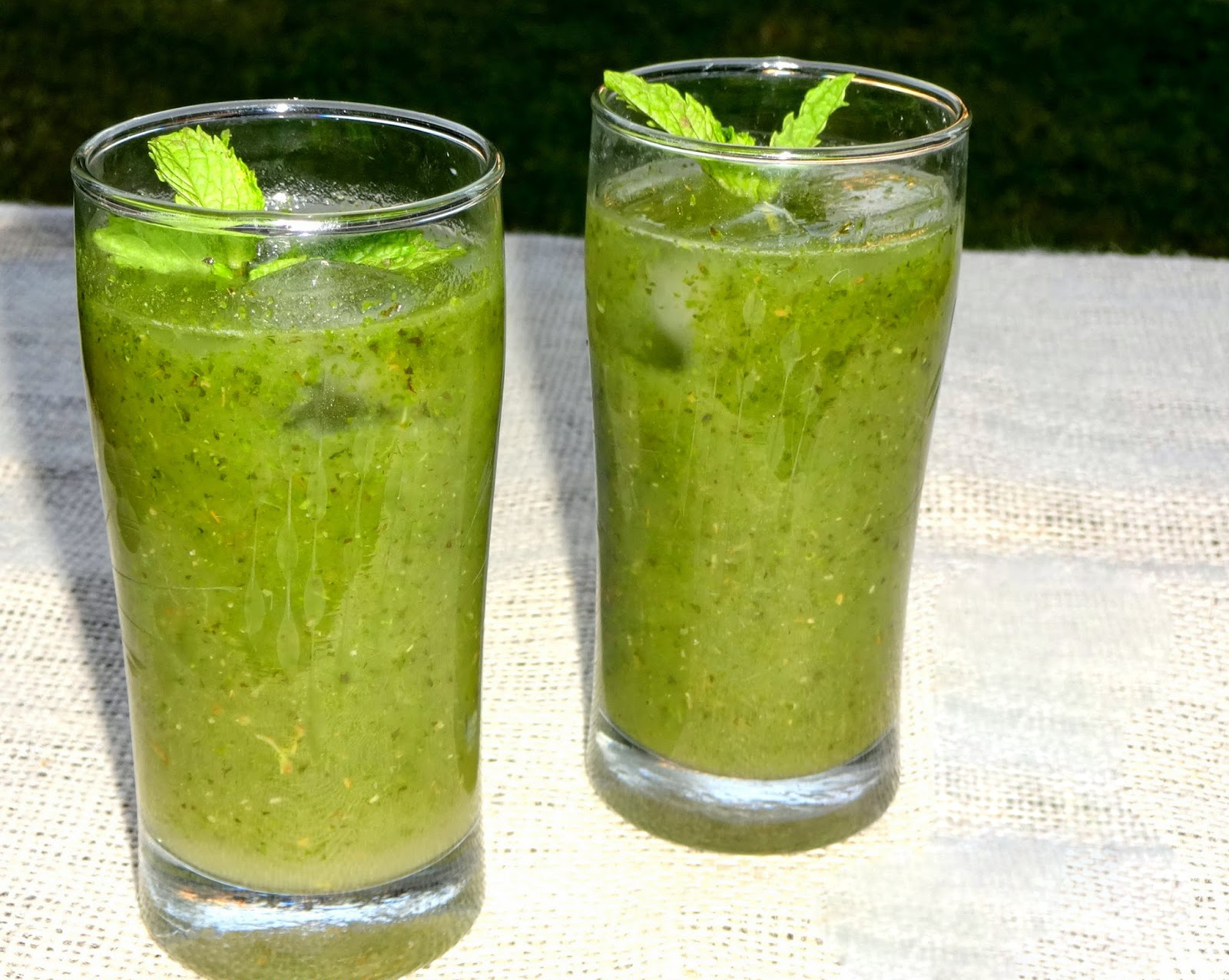 Imli and Aloo Bukhary Sherbet: It is the most soothing and cool drink to have during the summers. You have to add plum pulp, Tamarind, sugar, black salt to make it a tangy. It will definitely quench your thirst on your way to work.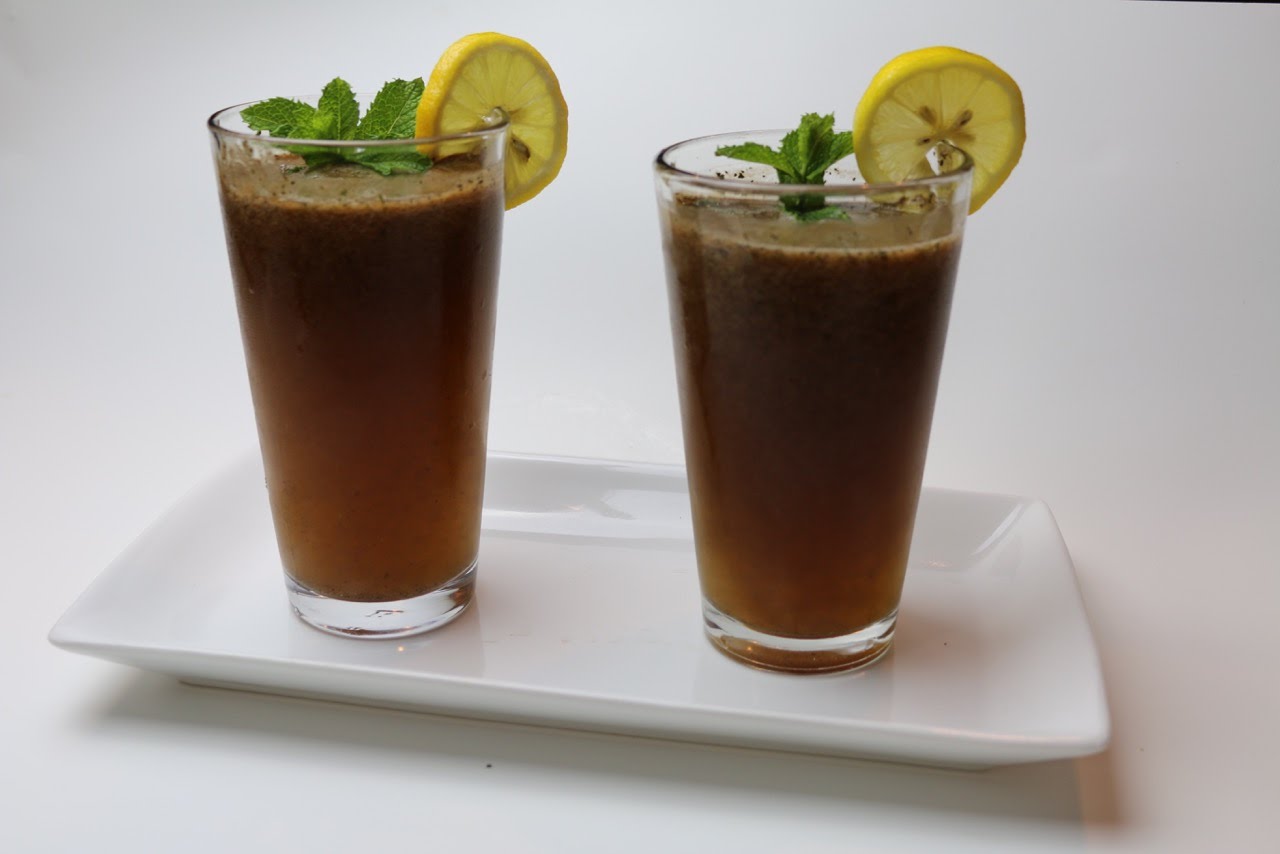 Sandal ka Sherbet: This is not a myth; the drink is actually made out of sandal. This drink believes in using natural herbs. Therefore it is stimulating and energizing too.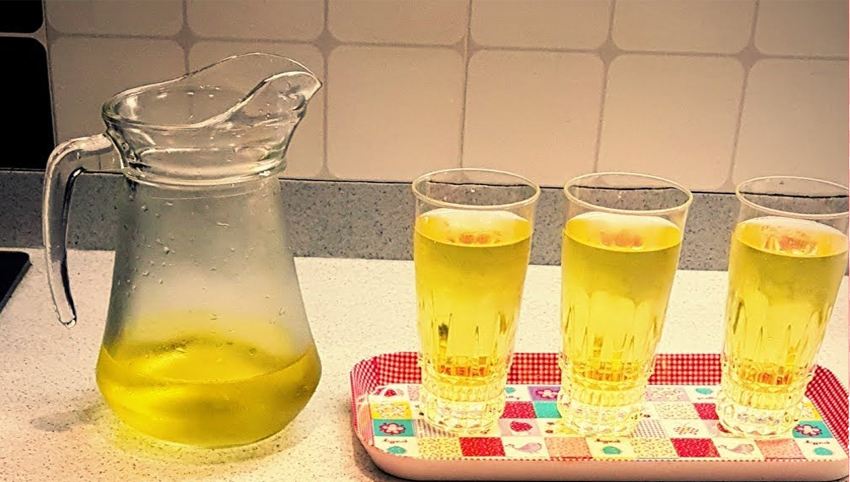 Cane Sherbet: If your motive this summer is to reduce the effects of summertime on you, then nothing beats a cane drink. They will make it right in front of you with a pinch of black salt in it.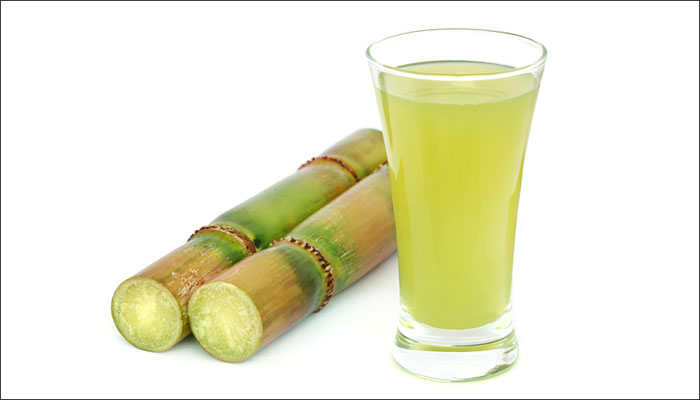 Sardai: Do you know what sardai is? This is perfect to make you play with your taste buds. To make sardai you will be in need of poppy seeds, almonds, sugar and char maghaz (mixture of the seeds of watermelon, pumpkin, cantaloupe, and sunflower). Blend all these with water and put some ice. That's all to get rid of the red-hot summer.