"Two roads diverged in a wood, and I—
I took the one less travelled by,
And that has made all the difference."
Robert Frost has incited our conscience through these lines.
Well, what's a journey without a proper soundtrack? Soft melody has the power to transport you down the whirlpool of memories as you gaze through the windshield of a car or train. It would be a really dull road-trip if there's no music to sing along at the top of your voice. Bollywood has scores of such uplifting songs which can make journeys anything but bland.
We've compiled a list which is a melodious mix of old and new that should be in every traveller's playlist. We would love to know yours too!
# Hairat(Anjana Anjani)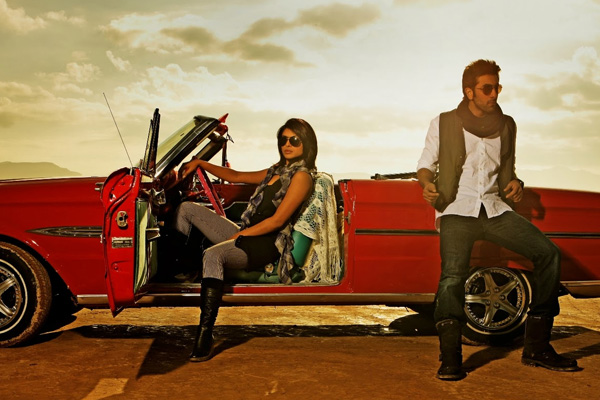 # Safarnama(Tamasha)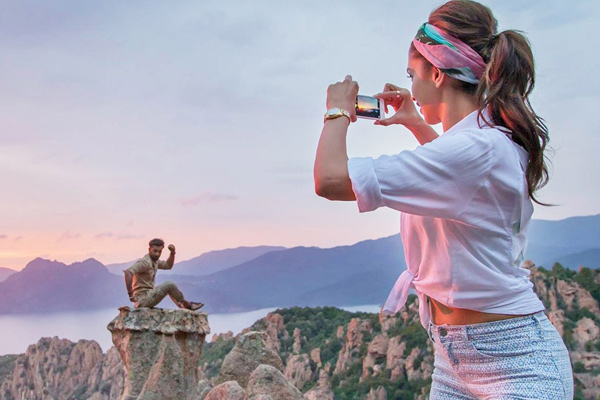 # SoorajDoobaHai(Roy)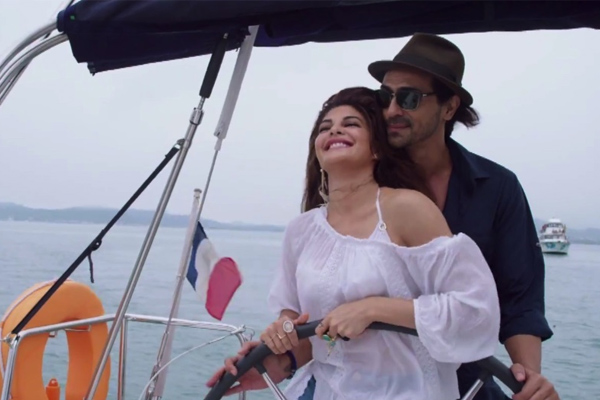 # HaiApnaDilTohAwara(Solva Saal)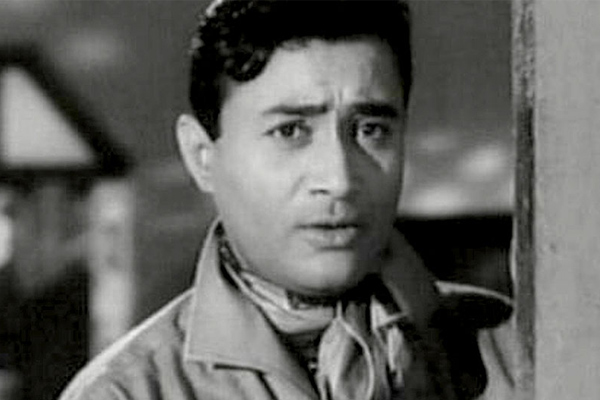 # Kyon(Barfi)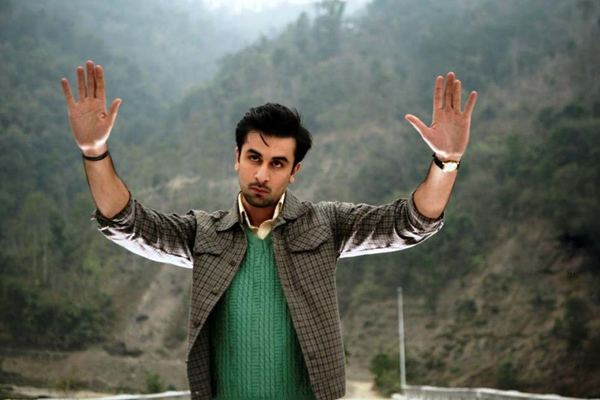 # Ilahi(YJHD)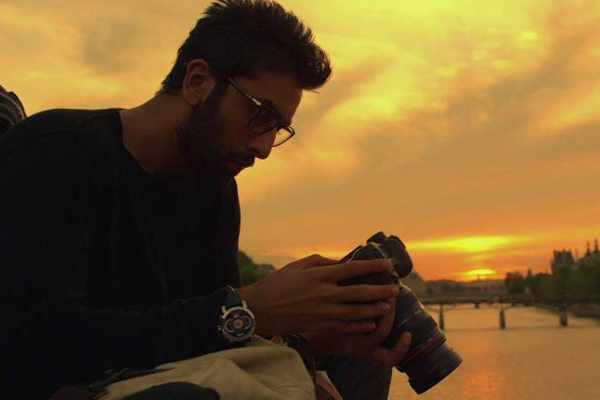 # YehDilNaHotaBechara(Jewel Thief)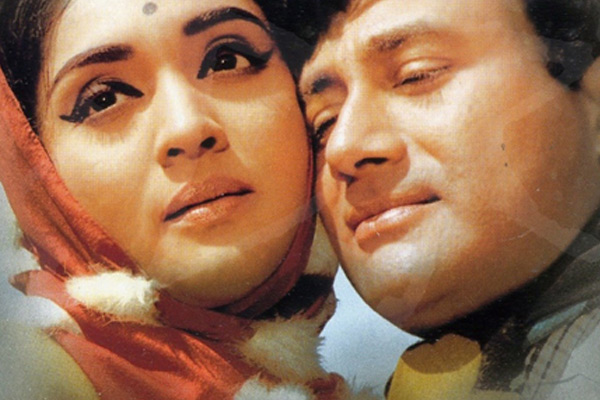 # HumJoChalneLage(Jab We Met)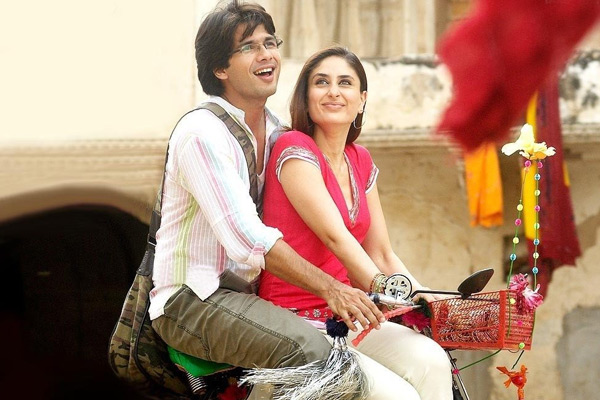 # DilChahtaHai(Title Track)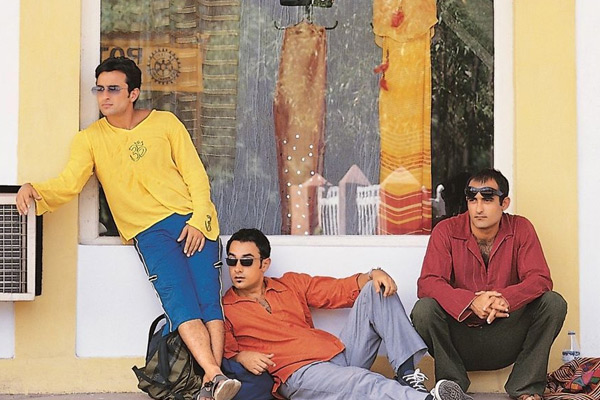 # YunhiChalaChalRahi(Swades)