Your bedroom should always be like the place of your dreams, literally and figuratively.
If you're quite serious about upping your Instagram game and in need dire need to get some tips on making your bedroom as vibrant as it can be, don't worry. The items mentioned here are awesome and have a very reasonable price. So just scroll through and make the magic happen!
5. Never forget the bookshelves.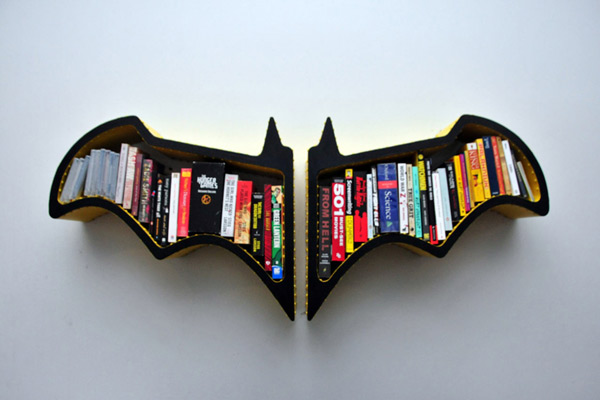 4. As you've probably heard, taking a good picture is all about lighting. If you don't have a whole lot of natural light in your room, never fear.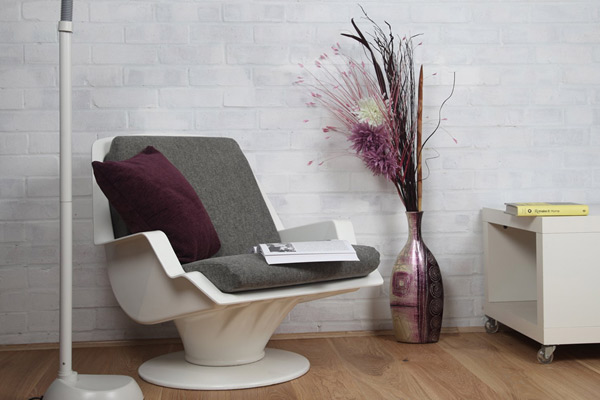 3. 'Mirror, mirror on the wall, who has the fairest room of them all?' You do, of course! You need some cool mirrors too.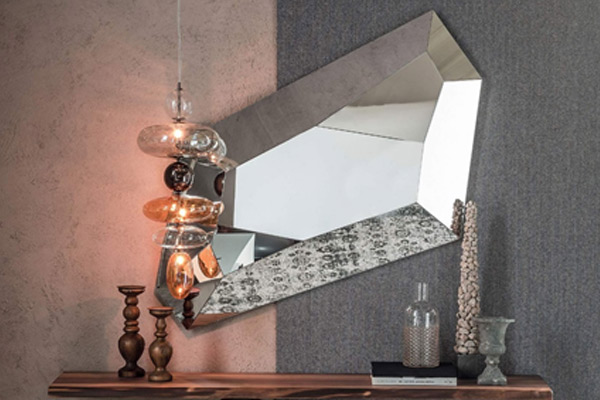 2. Adding a pop of color to your bedroom in the form of big or small furniture pieces can make all the difference.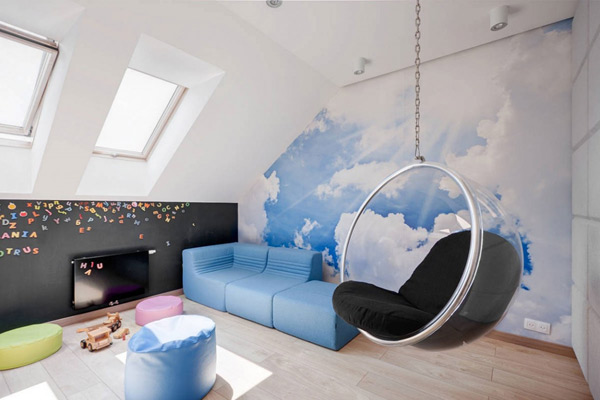 1. Throw some eye-catching pillows with funny quotes and take normal snooze-worthy sheet sets to a whole new level.