Here are the fit football footballers to look forward to this season, not only because they are one of the very few selected from their home country, but also because they can make you drool on and off the field.
# Gerard Pique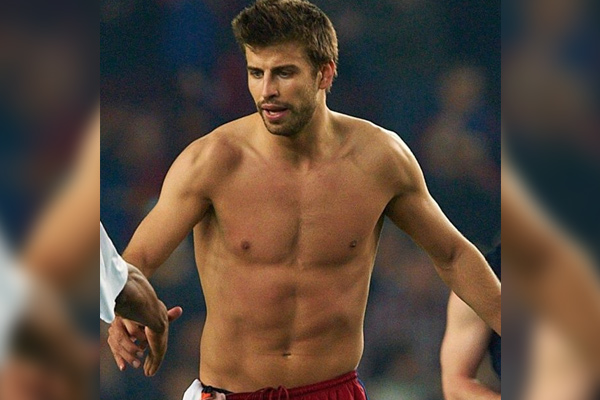 Shakira was smitten, so are we
# Lionel Messi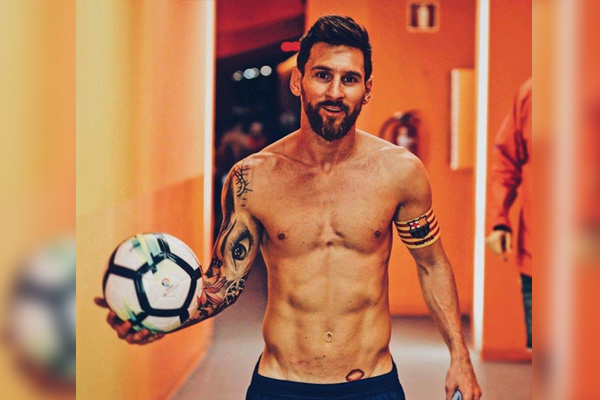 His clever football techniques paired with a charismatic smile has led to the formation of countless memes that are forwarded on social media
Francisco Román Alarcón Suárez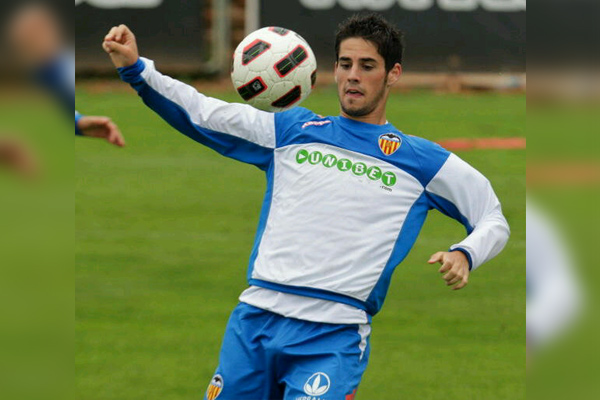 The bearded 26-year-old has invariable Hispanic charm
# James Rodriguez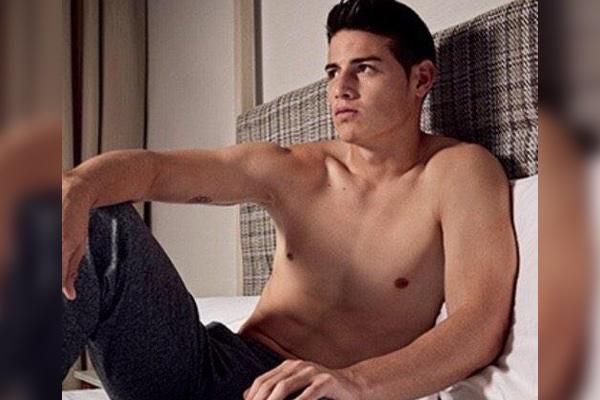 He spiraled to fame, not only because of his skills but because he is one of the most handsome players. Rodriguez also commanded the world's attention when Colombia beat Uruguay in FIFA 2014, securing award for the best goal of the year
# Thibaut Courtois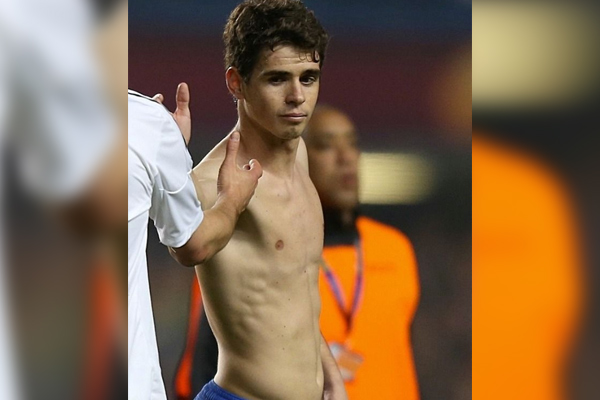 He is kept his best foot and face forward
# Granit Xhaka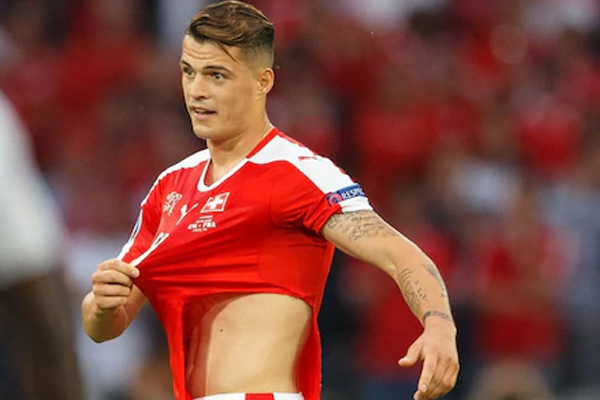 He has enchanted the world with his efficient leadership skills and charismatic looks
# Keisuke Honda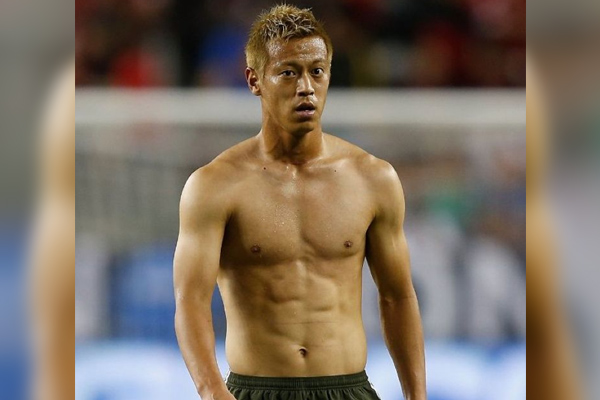 'Emperor Keisuke' is an alternative pop star, with crisp vitality
# Olivier Giroud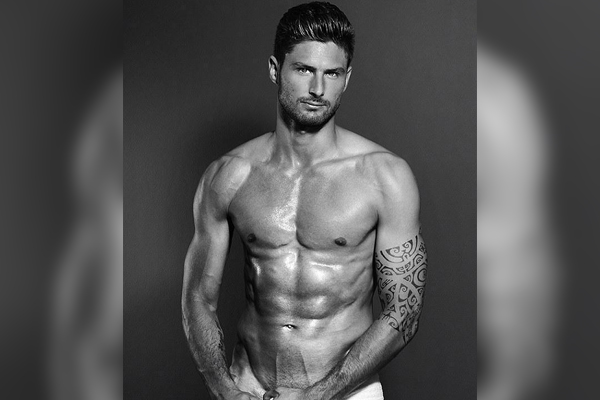 Giroud has been labelled as the 'French Beckham' for his amazing sense of style and suaveness
# Neymar Jr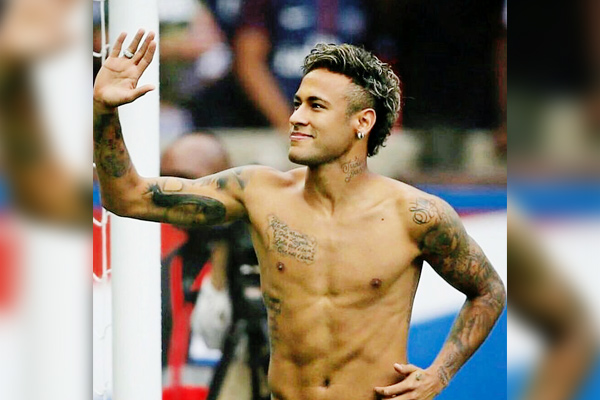 Remember 2014's FIFA refresh people drooling over Neymar's good looks despite his country's poor performance?
# Cristiano Ronaldo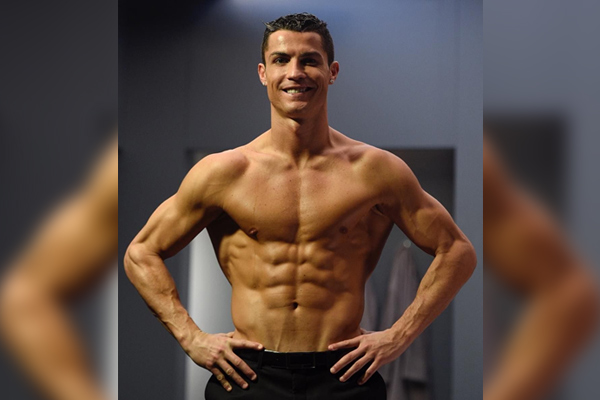 Cristiano does not shy away from showing off his well-toned body and athletic muscles to millions of followers